March 2003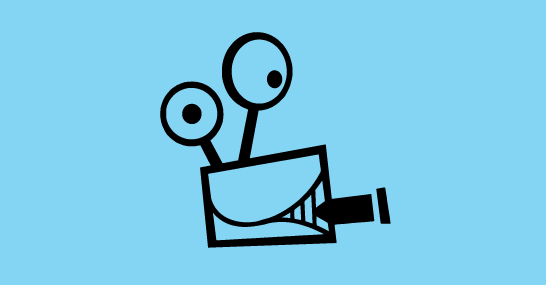 Audience's Award
ZOG'S PLACE
Written and directed by Toby Miller.
Judge's Award
THE LITTLEST CIRCUS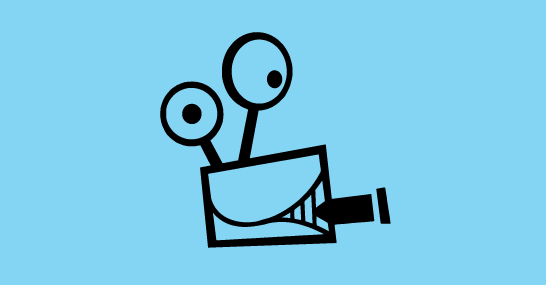 STOP METH-ING AROUND
The pilot of a never made sitcom about meth-dealing roommates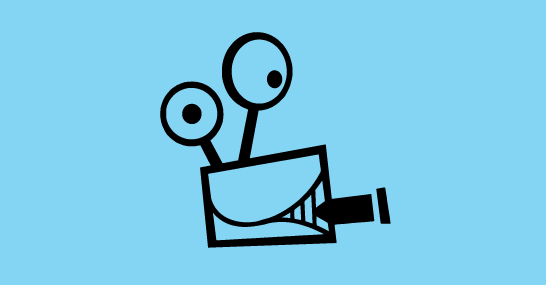 WHAT WE DO ALL DAY
What does a regimented 9-to-5 routine mean to quadrupeds?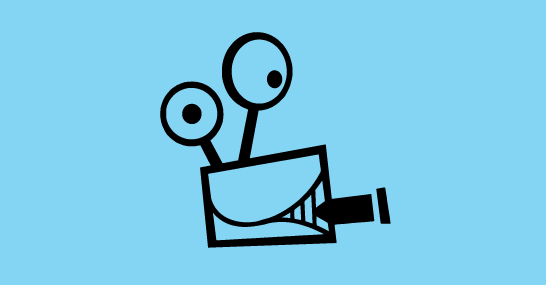 ZOG'S PLACE
A documentary about a man who lives in the most cluttered apartment ever.
If you like Speed Racer, you'll LOVE Race Speedster!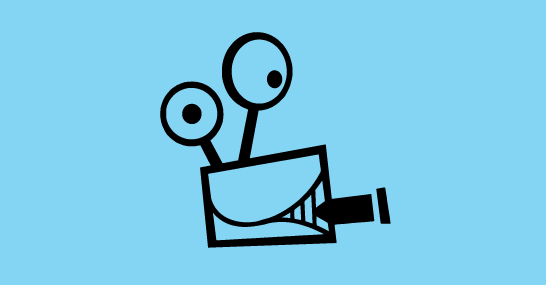 MARRIAGE IS A PARTNERSHIP
First Sundays Producer Jay Stern speaks about love and compromise.
A little movie about the littlest circus.
A music video with an important message for the ladies