January 2003
Audience's Award
THE LUCKY PENNY
Judge's Award
THE NINJEWS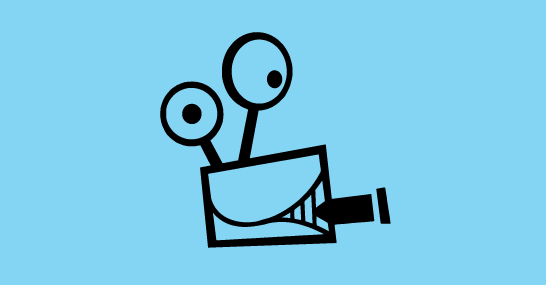 AMENTE
How far will you go to have Christmas in July?
Slapstick for the 21st century.
They're Ninjas! They're Jews! They're the Ninjews!!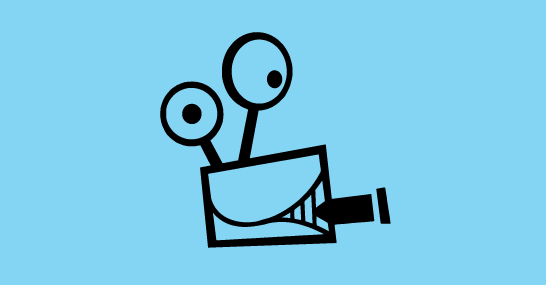 BEYOND THE DOOR
You'll never look at a doorknob the same way again. Featuring Stephen Colbert.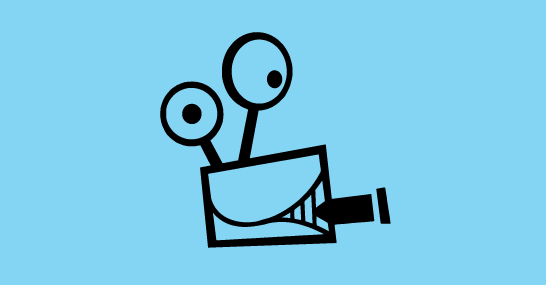 SYNERGY
Corprorate life got you down? Why not take a break and try something constructive?
Come see the nature charms of splendid Iceland!