December 2002
Restored prints of classic comedy shorts.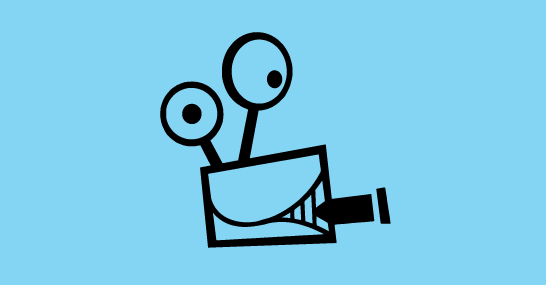 CAT FIGHT TONIGHT
All's fair in love and pet care.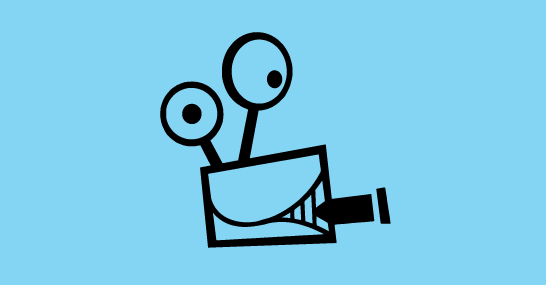 BANANAPHONE!
The story of a man and his banana phone.
Two animated shorts by Alan Steiner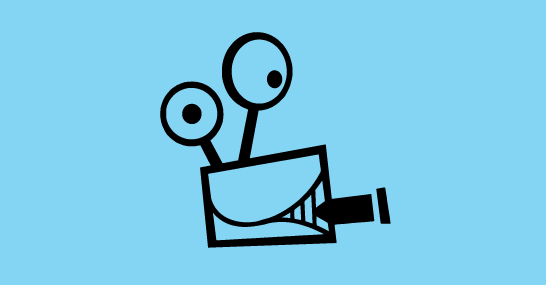 SCAPEGOAT
A film for all of us who were beaten up and made fun of as children and think that making a cartoon about it will make it all better.
Kevin Maher bares a little bit of his soul for your pleasure.
Be careful what you wish for.