November 2002
Judge's Award
SOUP IS GOOD FOOD
Written and directed by The PuppetHead Players (Kevin Maher, Bruce Carl Meyers and Eric Vitner).
Watch Here
Audience's Award
SO MANY WOMEN, SO LITTLE HAIR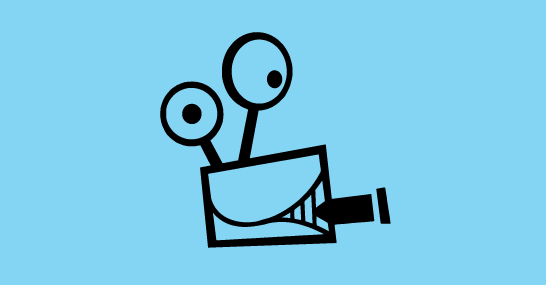 THE NEW NEW WORLD
Is there life behind the corporate walls or just a wasteland of dirt?
Three women experience the most earth-shattering climaxes of their lives -- with a twist.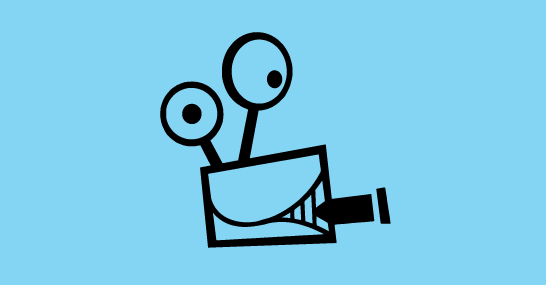 UNTOLD TALES OF THE WEST
What happens when your Custer just won't stand?
Waiter, there's something in my soup and it isn't a fly.
Follow Jon Rubin as he attempts to pick up extremely beautiful women on the streets of New York City.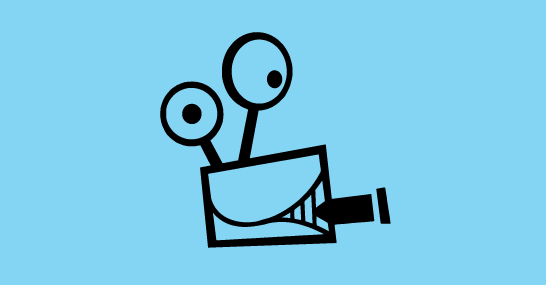 BANANAPHONE!
The story of a man and his banana phone.
Leave behind the civilization but bring along the dark murmurs of your tortured soul!