September 2002
First Sundays Producer Jay Stern complains about what has become of his neighborhood.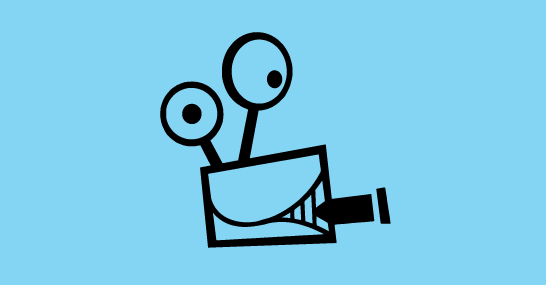 THE WAITING ROOM
Waiting for the dentist was never so much fun.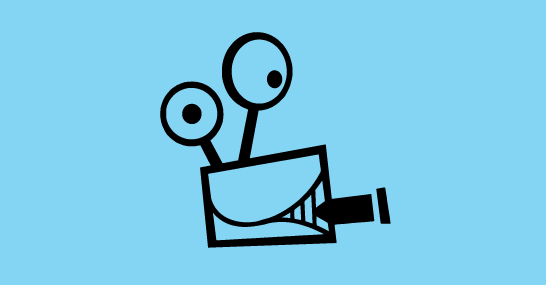 BEHIND THE FOOTSTEPS: THE SANDWICH DELUXE STORY
Mockumentary of the original breakdancers.
You'll never look at a plastic dancing flowerpot the same way again.
Instant Karma's gonna get you!